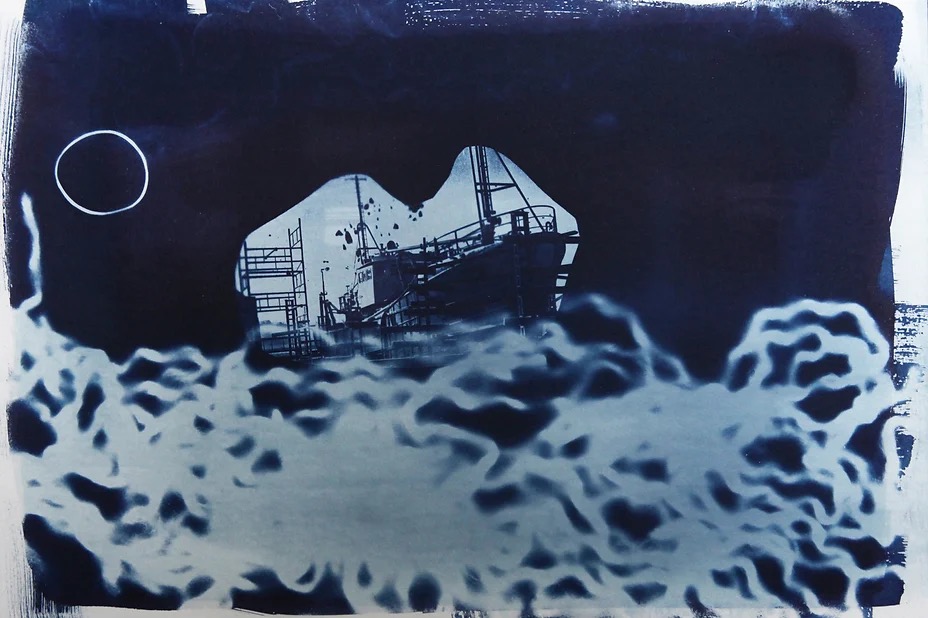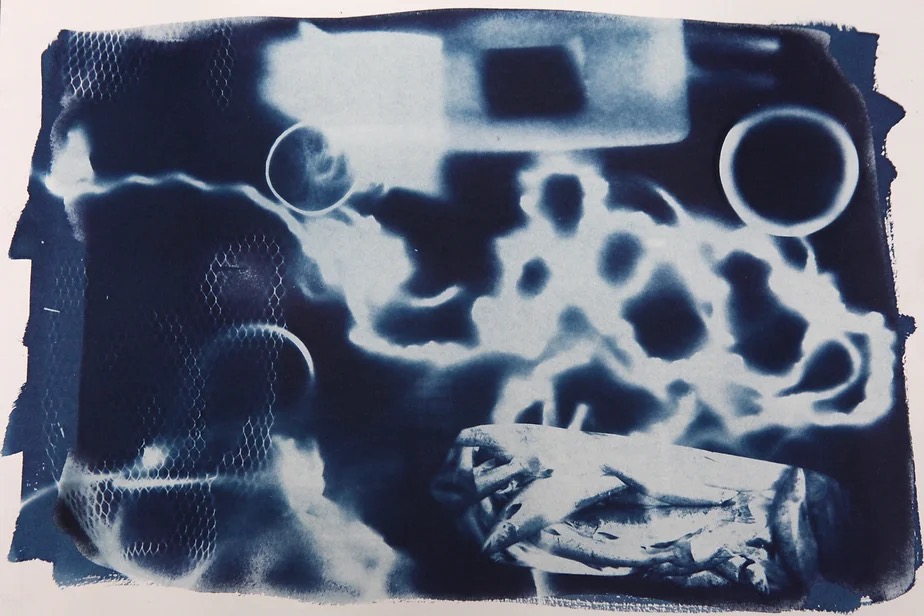 Schools project for The Maltings Visual Arts working with 182 pupils from 7 First Schools in North Northumberland.

The pupils visited The Printed Line exhibition at The Granary Gallery and then researched photographs from the Berwick Photo Centre Collection and cinefilm taken in Berwick over the past 70 years, which are held in Berwick Record Office. After their research, each class spent a full day working with me to create their finished cyanotypes.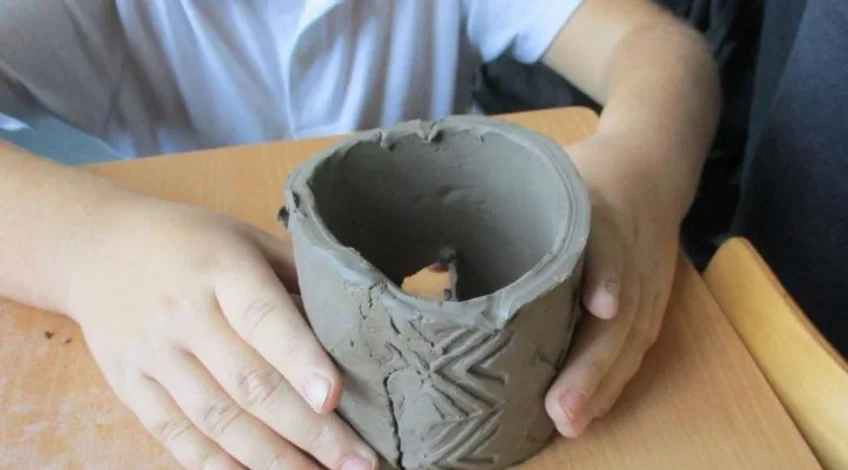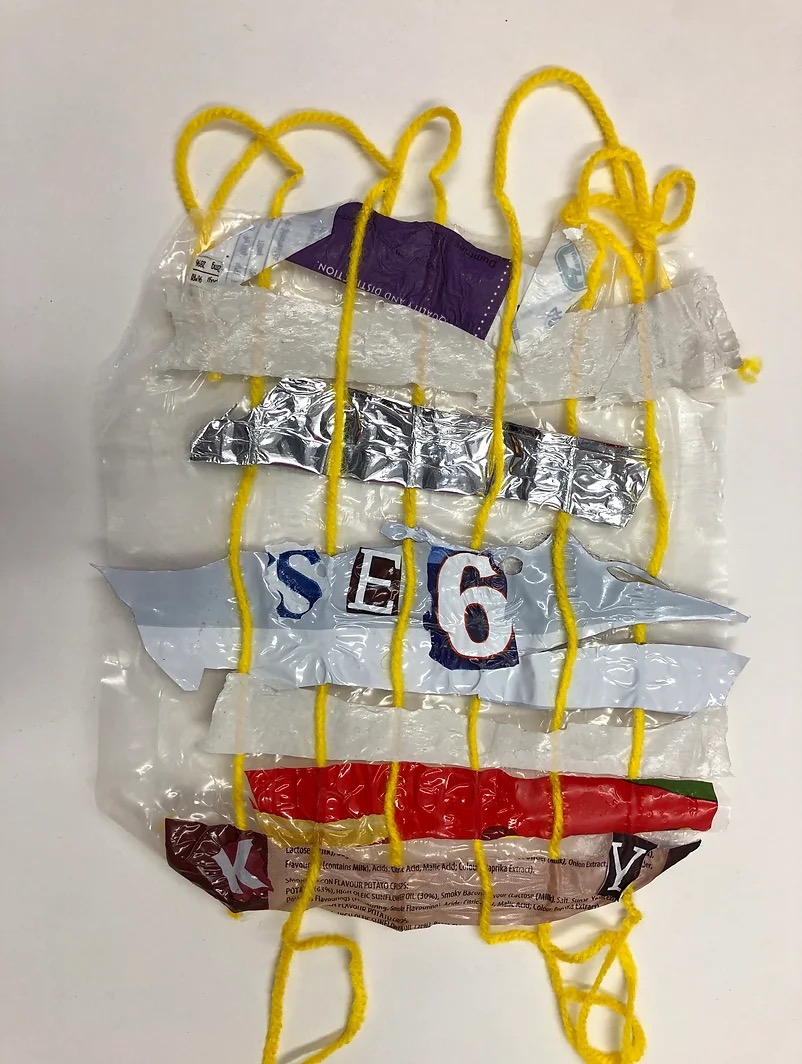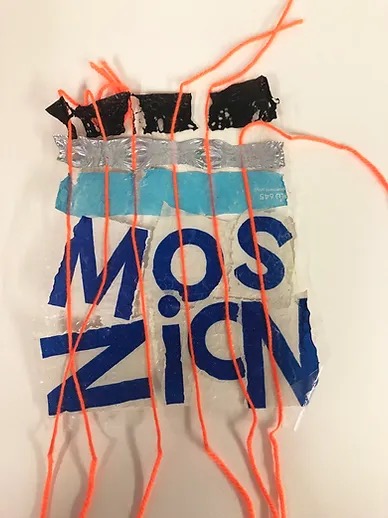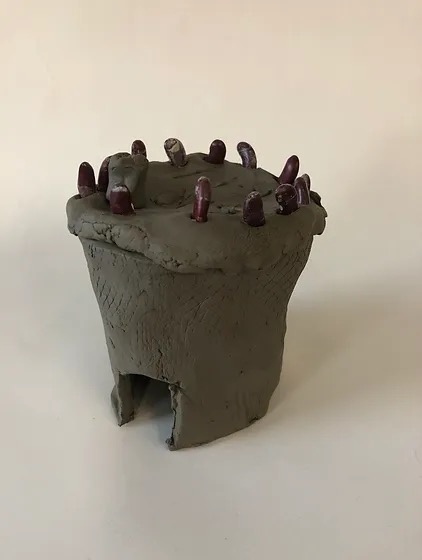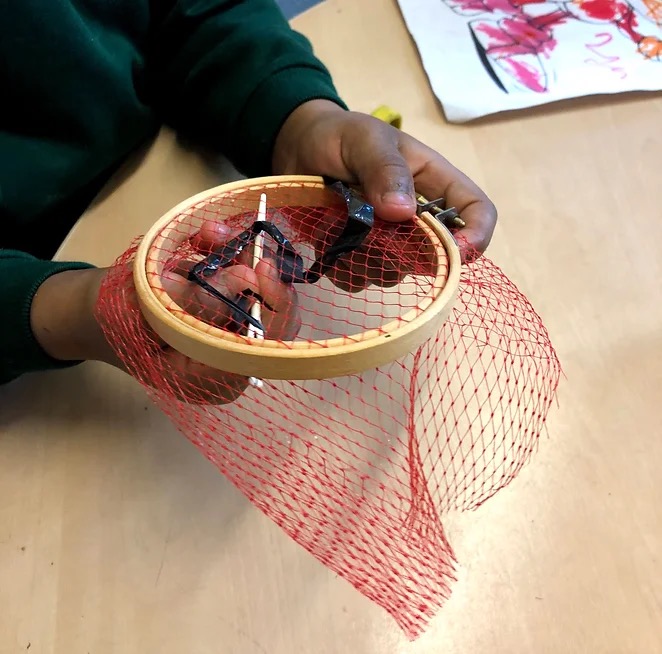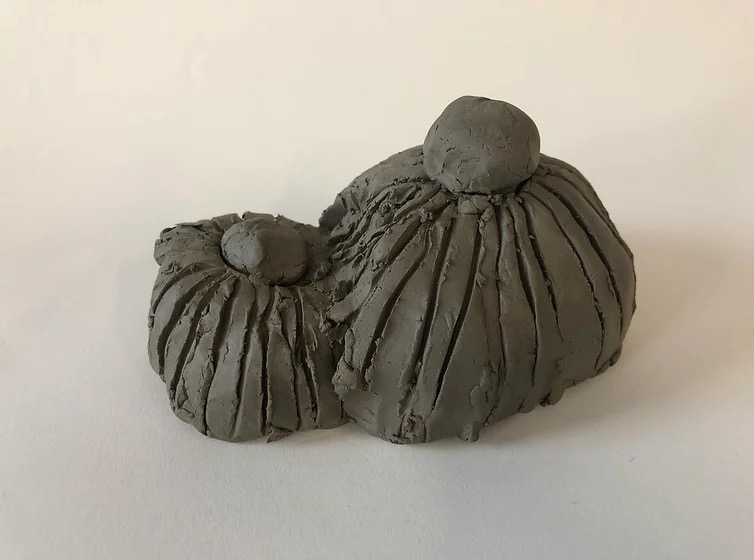 Art Lead at Rathfern Primary School (2019-2020), Catford, South East London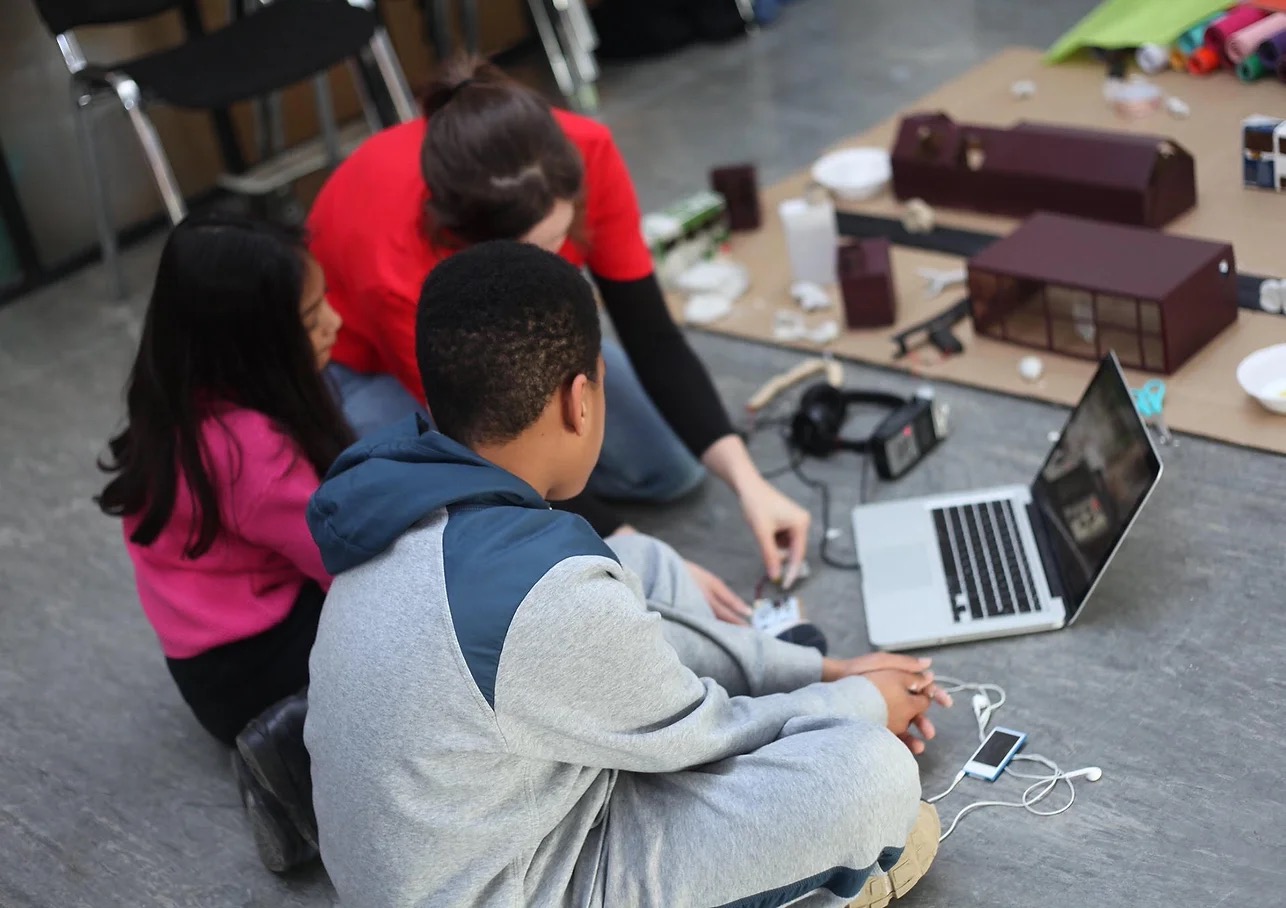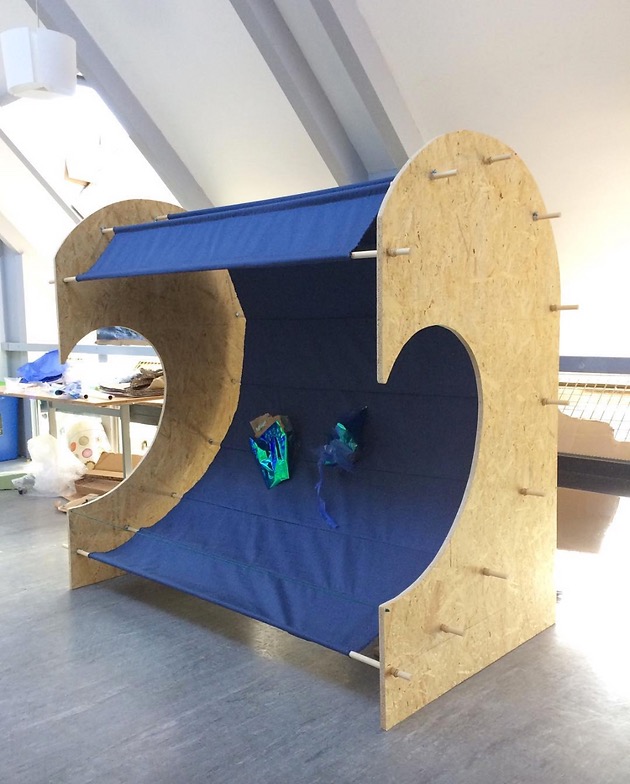 SMASHfestUK is a free festival which is part of an ongoing engaged research initiative which aims to re-ignite the interest of young people aged between 7 and 17 in STEAM and each event uses as its premise an impending natural disaster which eventually engulfs the community in which the festival is staged.

SMASHfestUK (2017 theme of Solar Storm): a workshop using conductive paint and recycled materials to create simple circuits that light up a miniature Deptford after a solar storm wiped out all the electricity. Children could record sounds and add them into their sculpture using sensors that are triggered by touch.

SMASHfestUK (2018 theme of Flood): a workshop where children could build a collaborative sculpture using recycled materials, record their own sounds of the ocean using a hydrophone and add these sounds to their sculptures using sensors. When a hand is waved infront of the different elements of the wave, the recorded sounds play. The wave also had a projected video I had made of various bodies of water.










Family workshop with Trinity Laban at the Tate Exchange (2018) responding to live music and dance in the space. Children used iPads to make short video pieces following prompts with restrictive parameters e.g. follow the space below the dancer's feet. They then used stills from their videos to create textured collages using recycled materials.